Rank 4

Posts: 44
Joined: 28 August 2016
Country: USA
---
There is always a lot of debate over if silver rounds are better or silver coins. I talk about the difference between the two, the pros/cons of each, and my personal preferences.
---
Rank 4

Posts: 44
Joined: 28 August 2016
Country: USA
Thanks for watching TonyJ. There are a lot of very good reason for both depending on your stacking principals and goals along with your exit strategy. I'd love a dialog with you about it, let me know.
---
---
Who is online
Users browsing this forum: No registered users and 1 guest
GOLD & SILVER PRICES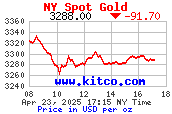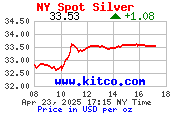 Share & Follow Gold Silver Council
Follow Gold Silver Council