Rank 5

Posts: 55
Joined: 19 June 2016
Country: New Zealand
I believe people should be free to live their lives as they see fit so long as they don't infringe on the rights of others to do the same. You are not allowed to murder, rape, steal, commit fraud, or otherwise infringe on the rights of others to their own person or property. Government should be there only to protect against such infringements through law enforcement, a justice system, and a military. Everything else should be left to the people to decide for themselves. This includes the economy. We should have a completely free market capitalist system with zero government interference, except to protect against those basic infringements of rights.
---
Who is online
Users browsing this forum: No registered users and 1 guest
GOLD & SILVER PRICES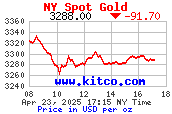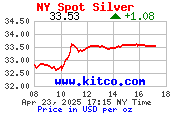 Share & Follow Gold Silver Council
Follow Gold Silver Council