Rank 5

Posts: 62
Joined: 03 July 2016
Country: Canada
I'm currently a freshman that's taking microeconomics in effort to becoming a business major. My question is, how are households providing wages and rent, when they're the ones paying it. Isn't the firms providing the wages and rent via income in exchange for the labor provided by households? Sorry Still trying to understand all of this thoroughly.
---
Government is essential to a functioning market but it can go too far in certain aspects. However, mostly the US government doesn't go far enough like allowing Captive markets like cable and satellite companies where there is a choice between getting substandard service at a high market rate or being a cord cutter.
---
---
Who is online
Users browsing this forum: No registered users and 1 guest
GOLD & SILVER PRICES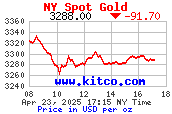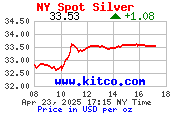 Share & Follow Gold Silver Council
Follow Gold Silver Council