Rank 5

Posts: 52
Joined: 19 June 2016
Country: New Zealand
There are lots of great public and private relic hunting sites that are open to treasure hunting. Always remember to be sure to check the current local and national laws as they relate to the area that you are considering hunting. When hunting on private property, you must obtain permission from the land owner. Take the time to do your research as your rewards can be great. So, What are the Best Metal Detectors for Finding Relics?
---
Who is online
Users browsing this forum: No registered users and 1 guest
GOLD & SILVER PRICES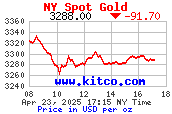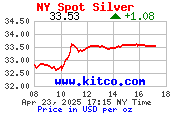 Share & Follow Gold Silver Council
Follow Gold Silver Council