Rank 3

Posts: 21
Joined: 05 August 2016
Country: Italian
Found in Palermo, Sicily. Nonno's farm find.


---
Nice find, as they use the Euro now, so much better in time to come, finding the older currency of a country that uses something else now, it makes it a much better find
---
Can someone help, I'm thinking about getting the garret ace 400 but was wonder if I can use it in a river
---
Hi there I was wondering how I can find old parks I really can't find any and people have told me to research but I don't know what to research any tips?
---
Rank 5

Posts: 55
Joined: 19 June 2016
Country: New Zealand
Hey. How much is one of those worth? I have 3 and do not know the value. please help
---
With decent light you can see a variety of tones in coins which are supposed to have the same colour. Back in the day the alloys the used to produce gold coins werent as perfect as nowadays so they had very little parts of nickel in it, which can significantly lighten the tone of a 22 carat coin.
---
---
Who is online
Users browsing this forum: No registered users and 1 guest
GOLD & SILVER PRICES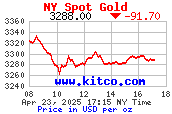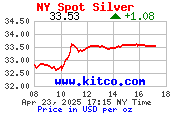 Share & Follow Gold Silver Council
Follow Gold Silver Council